experience purpozed live?
Hi, I'm Silvan, in a joint call we can very gladly:
Discuss your questions about corporate volunteering
Take a short tour of the purpozed platform
Think about how wecan support you in yournext steps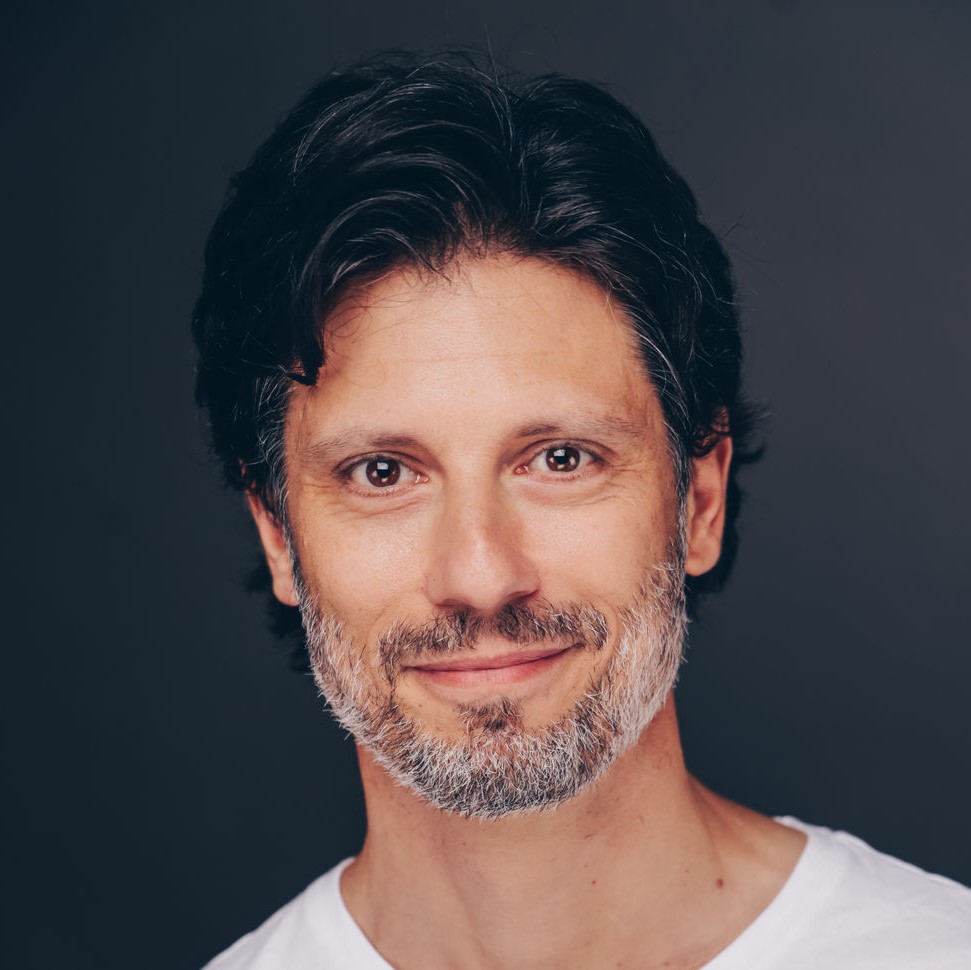 explore purpozed for yourself?
Simply explore purpozed on your own and contact us at any time if you have any questions!
After you have submitted the form, we will send you the link to your test access to your e-mail address.