purpozed – Corporate volunteering for everyone
At purpozed, employees can quickly and easily find volunteering activities, which fit their schedule, skills and interests. Because: Everyone wants to help in his/her own way!
Our wide range of activities enables individual volunteering in which employees can use their skills, remain flexible in terms of time and get involved regardless of location.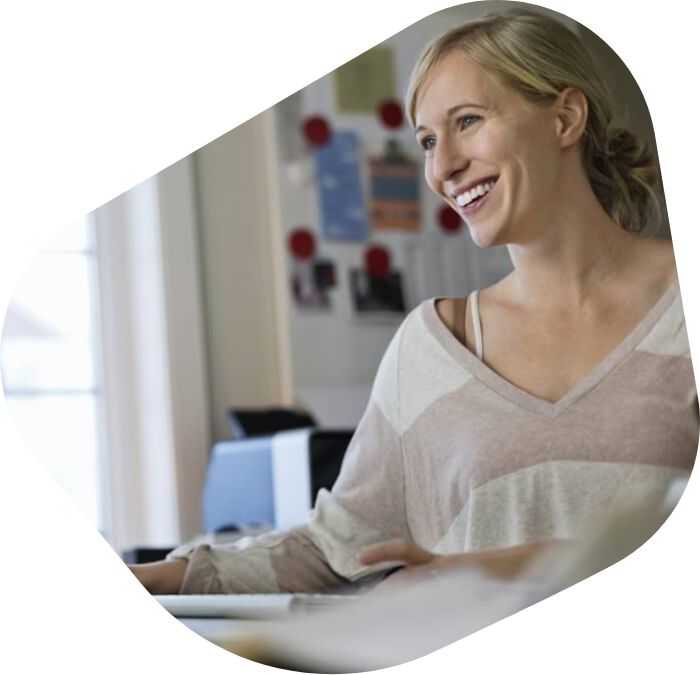 How virtual volunteering works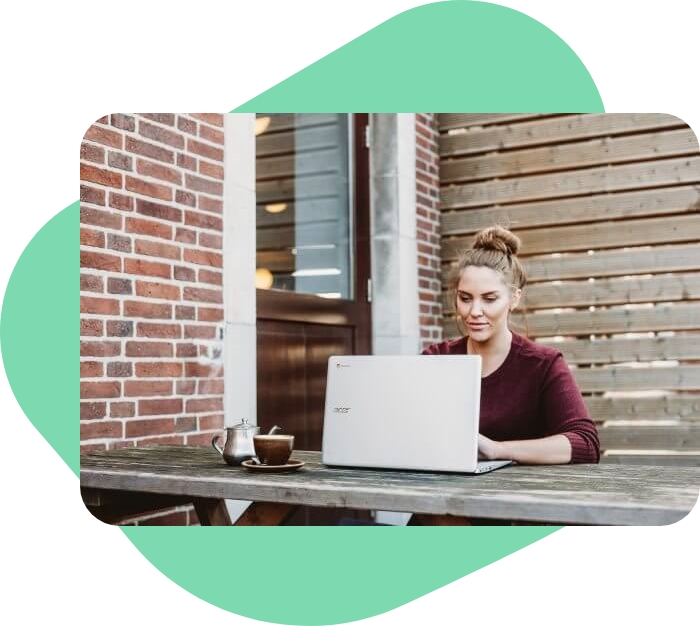 Employees can volunteer completely independently of their location or mobility via telephone or digital platforms. This saves time and money and increases flexibility.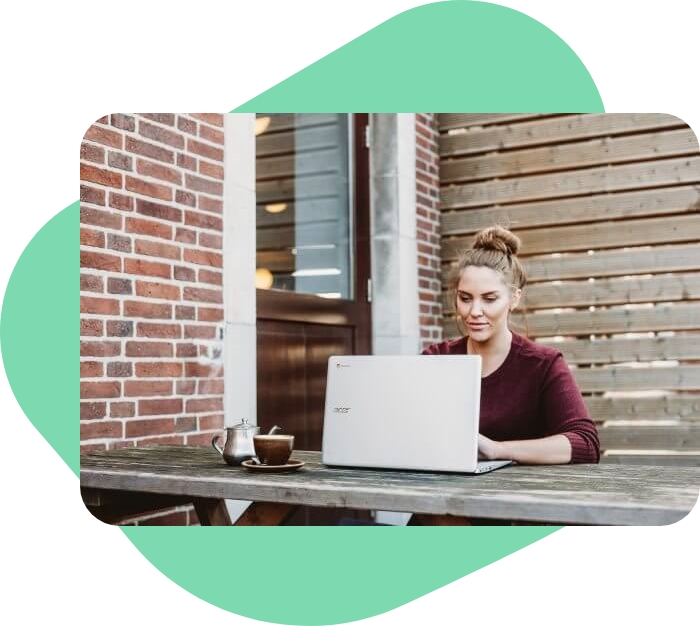 Employees contribute according to their individual strengths and knowledge. For example: Marketing professionals may be most effective in supporting the brand building or social media activities of NPOs. We provide experts from different fields, e.g. law, IT, coaching, social media, etc.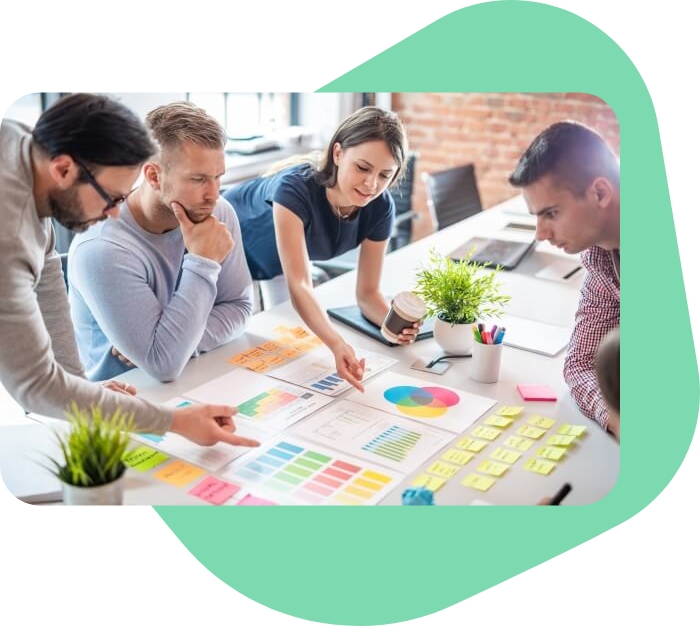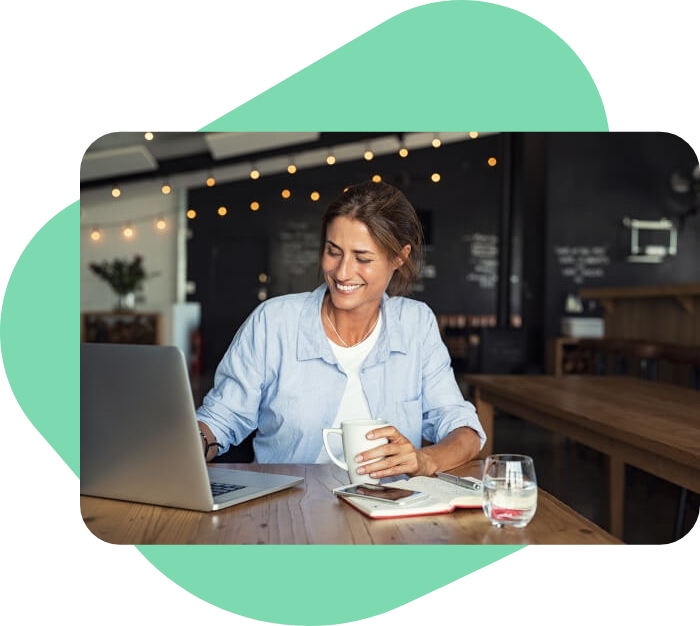 Volunteers would like to remain flexible with their time. On the purpozed platform you will find many activities which allow you to flexibly participate in volunteering activities based on your individual schedule.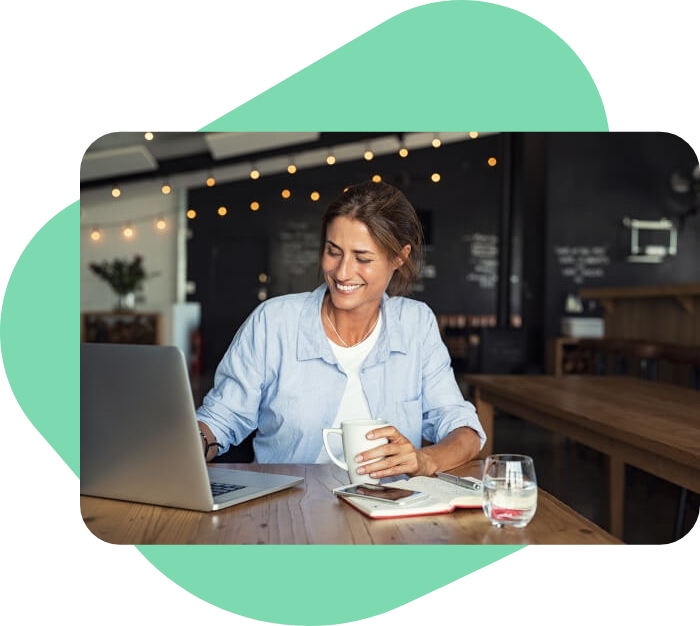 Short-term assignments can also help! Not every volunteer wants to engage in a long-term commitment. On purpozed there are many options for micro engagements. We even have our own format for quick help from experts: the 1h call.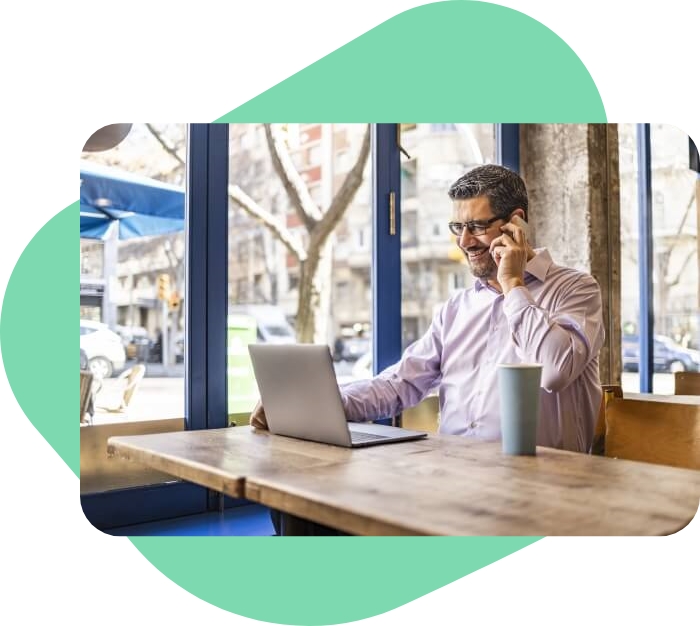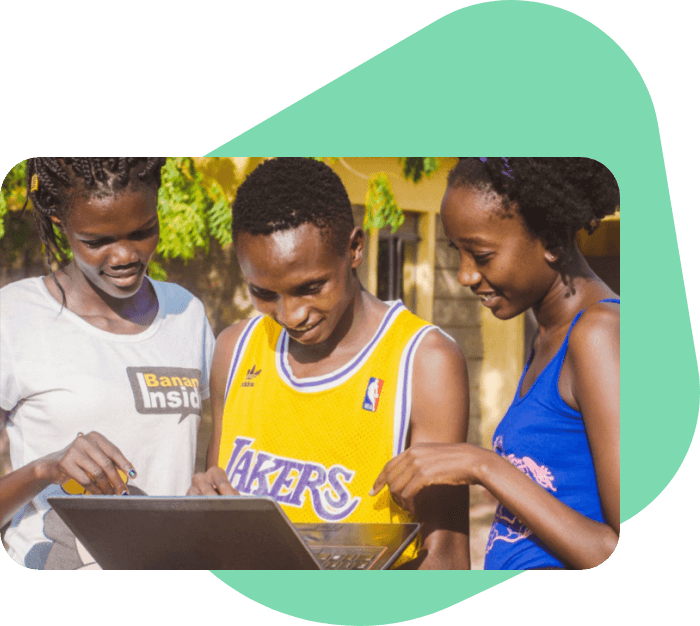 Developing and emerging countries
purpozed offers activities to support NPOs and projects in developing countries. Thanks to our remote approach, this is even possible from home! We are constantly expanding this area.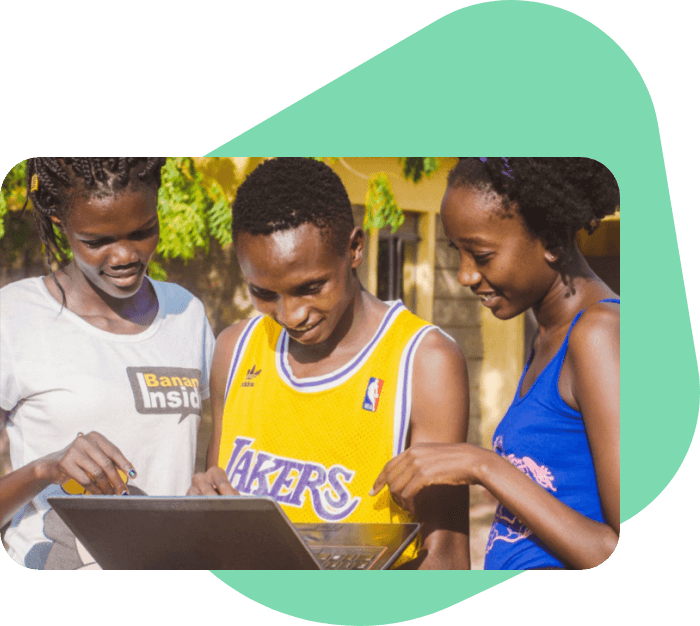 On our platform, we also support innovative startups which are active in the field of sustainability. If you are interested in giving young founders a helping hand and support sustainability goals you will find plenty of options.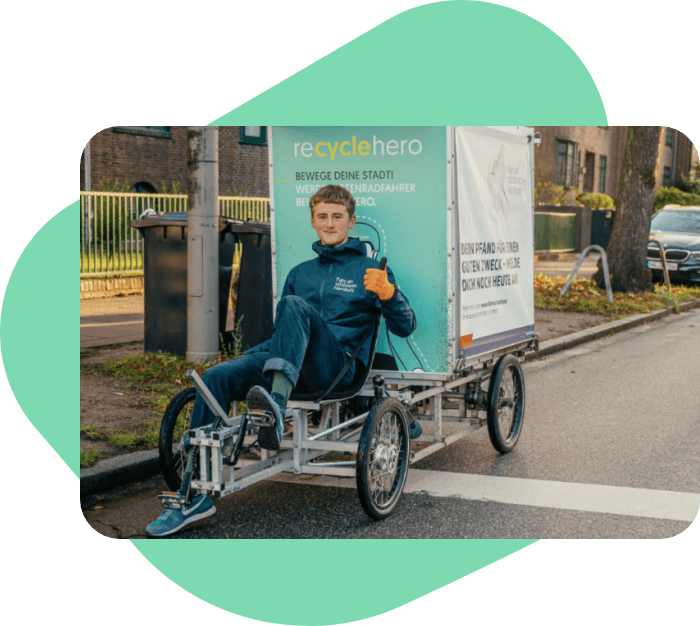 Organisations in need for passionate volunteers without expert knowledge. All we need is some time and commitment.
Answer some specific questions or provide feedback in a subject of your expertise. The 1h call on an expert topic.
Organisations in need for an expert to plan and execute on a specific project.

Organisations looking for experts to provide counsel and guidance for a longer period of time.
A selection of activities that volunteers can take on on our platform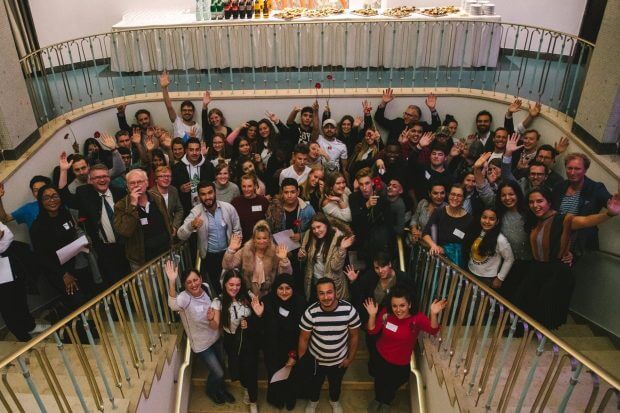 Support for young people
Many school leavers break up after 10th grade without a direct connection to vocational training. Many students lack perspectives, are afraid of the upcoming changes and often lack support from their environment. Together with our partner MUT Academy we accompany young people at the end of their schooling from graduation to vocational training.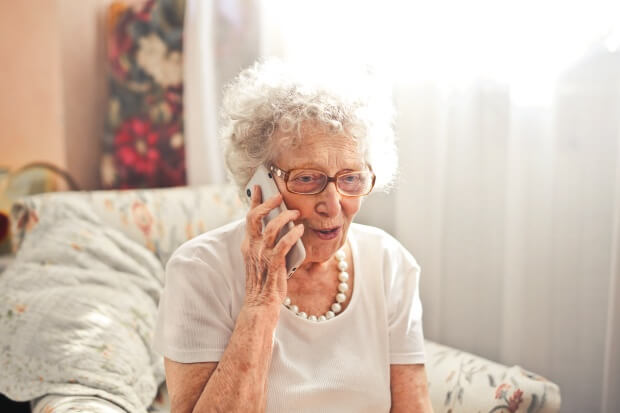 Telephone sponsorship for senior citizens
Elderly people can often no longer leave their homes without outside help. For them, professional caregivers or attendants are often the only contact with the outside world. There is usually no time for a conversation or for other things that make life more humane and enjoyable. With purpozed volunteers can make it their mission to save old, lonely people from loneliness and isolation. We create social contacts and opportunities for conversation by phone or even digital media, so that hope and joie de vivre can enter their lives again.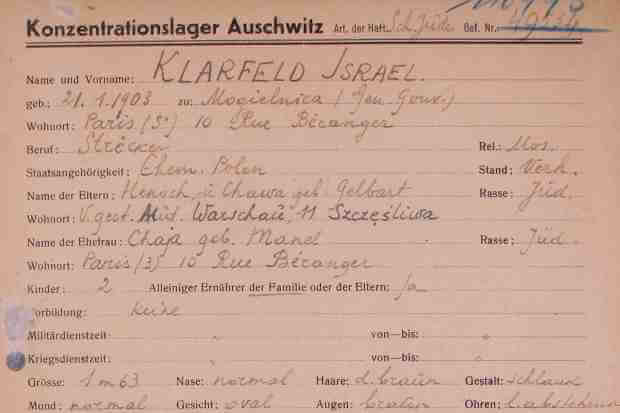 #everynamecounts - Digital memorial for the victims of National Socialism
Thousands of volunteers are contributing to the creation of a digital memorial for the victims of National Socialism. This is invaluable for researchers and teachers - and for the families of the victims. On purpozed, volunteers can help to record names and paths of persecution!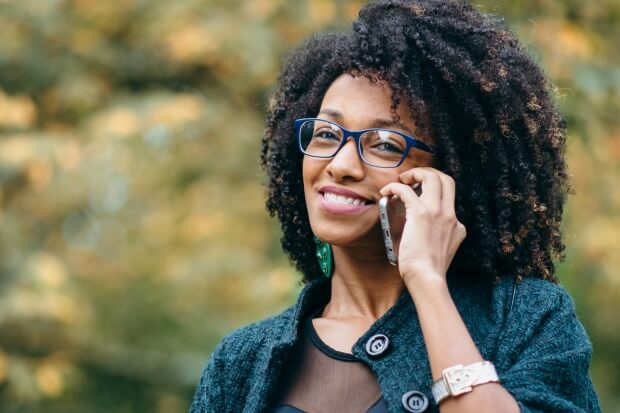 IT quick help
An NPO from Stuttgart wants to create a presence on Facebook and Pinterest for the first time. What settings need to be selected and how should admin rights ideally be assigned? A social media professional provides quick help.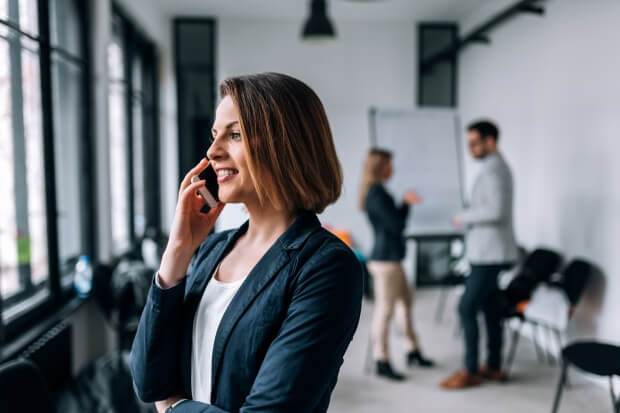 Mini Coaching
The founders of a Sustainable Startup from Leipzig needs support in hiring a new employee. Where should the team start looking and how do they find a candidate that fits the team? An experienced team leader gives feedback and appropriate tips.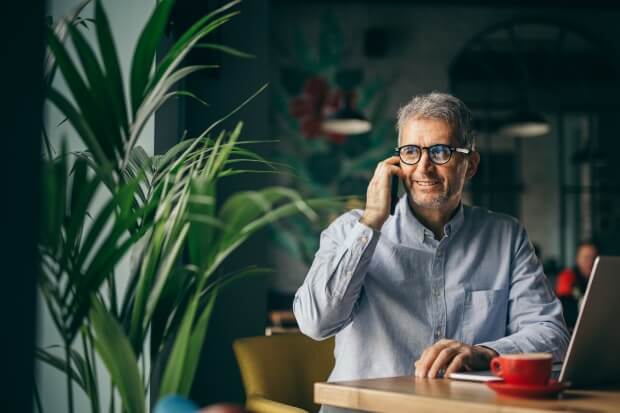 Legal advice
An NPO from Berlin is unsure about how to handle a new fundraising opportunity offered to the team. A lawyer with special knowledge in the non-profit sector gives a first assessment.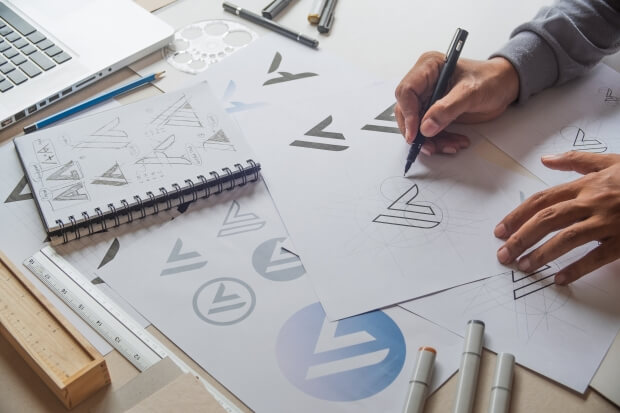 Developing a logo
A Passau-based organization wants to adapt its logo or have a completely new one designed. For this, the support of an expert volunteer is needed. The project starts with a design discovery phase in which the volunteer helps the organization to develop a self-image. On this basis, the volunteer creates a selection of initial logo designs, from which the organization can choose. From here on, the development of the chosen design begins, ending with the final logo after several rounds of voting.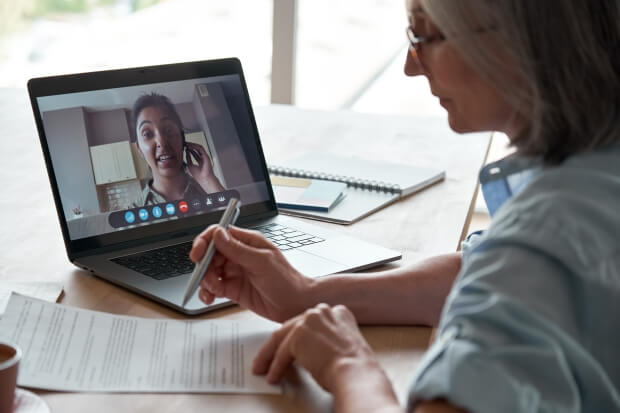 Supporting staff training
An organization from Münster would like to improve the familiarization of personnel so that hired employees can find their way around their new jobs faster and better. To do this, expert support is necessary. At the beginning of the project, the organization provides the volunteer with an overview of the current processes and contents for the induction of new employees. The volunteer analyzes the status quo and makes concrete suggestions for improvement. After a feedback meeting with the organization, he/she develops a new induction plan that covers the following areas: organizational processes, corporate culture, technical, performance benchmarks and compensation arrangements, working methods, and intermediate goals for the induction.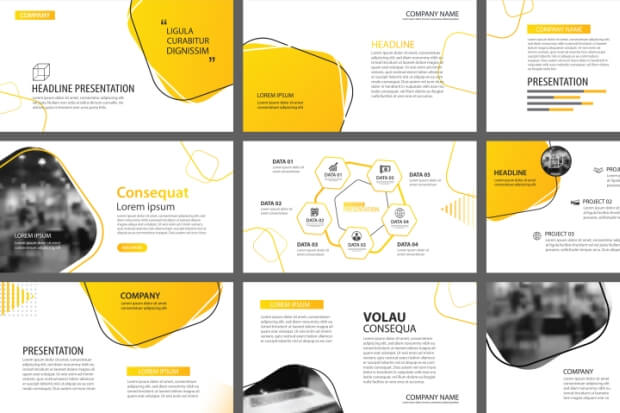 Supporting presentation and brand building
The NPO "Taste of Malawi" needs help in creating a presentation (PowerPoint or similar) based on existing texts and visual material. The volunteer discusses with the organization the goals and core contents and creates a professional and appealing presentation including meaningful diagrams.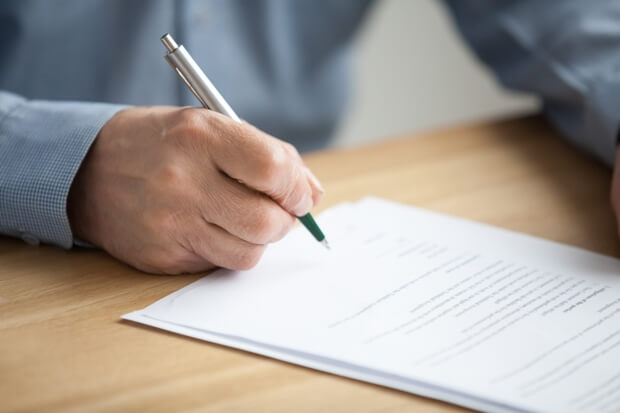 Legal advice on general terms and conditions
An organization from Jena needs help with the creation or revision of their General Terms and Conditions (GTC). The volunteer analyzes together with the organization its business activities and discusses with it which regulations should apply to relevant areas. On this basis, the volunteer will draft GTCs that the organization can use for multiple use cases. If necessary, he/she also draws up concrete, special contractual regulations for specific individual cases.