Corporate Volunteering for everyone
purpozed offers a large collection of virtual volunteering activities. Corporate volunteering becomes simple, flexible, and measurable.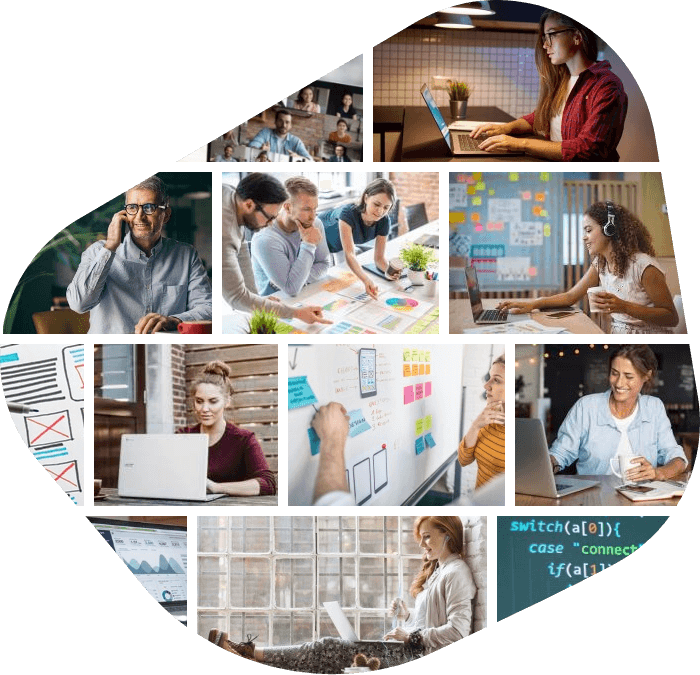 purpozed is made for companies aiming to offer employees a simple, fully-fledged and innovative volunteering program. Our platform is also perfectly suited as an additional, digital building block for existing corporate volunteering activities.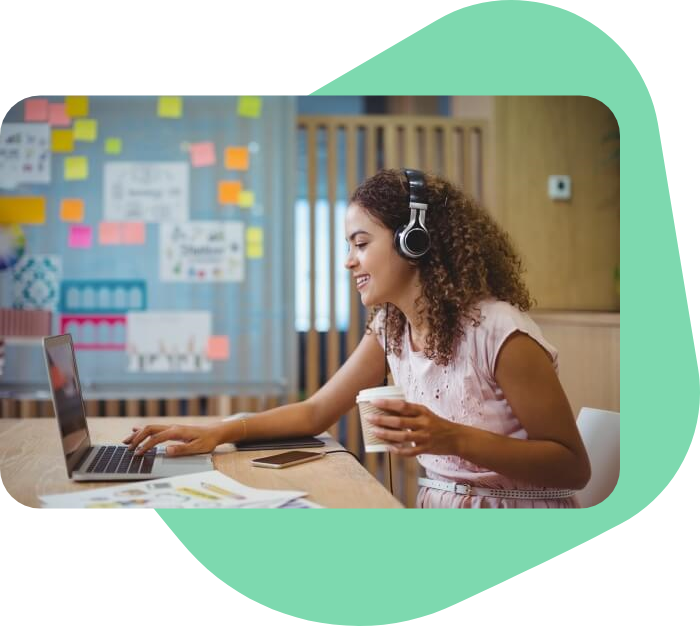 Corporate volunteering for everyone
On our platform employees can find volunteering opportunities which meet their time capacities, skills and individual interests.
A real-time dashboard provides companies with a full overview of their volunteering activities and the impact of their commitment.
Get started quickly and easily
Get onboarded quickly and easily (plug & play) and control all corporate volunteering activities in an all-in-one solution.
We envision a world where everyone can be socially engaged with the greatest possible impact by using their unique skills from wherever they are.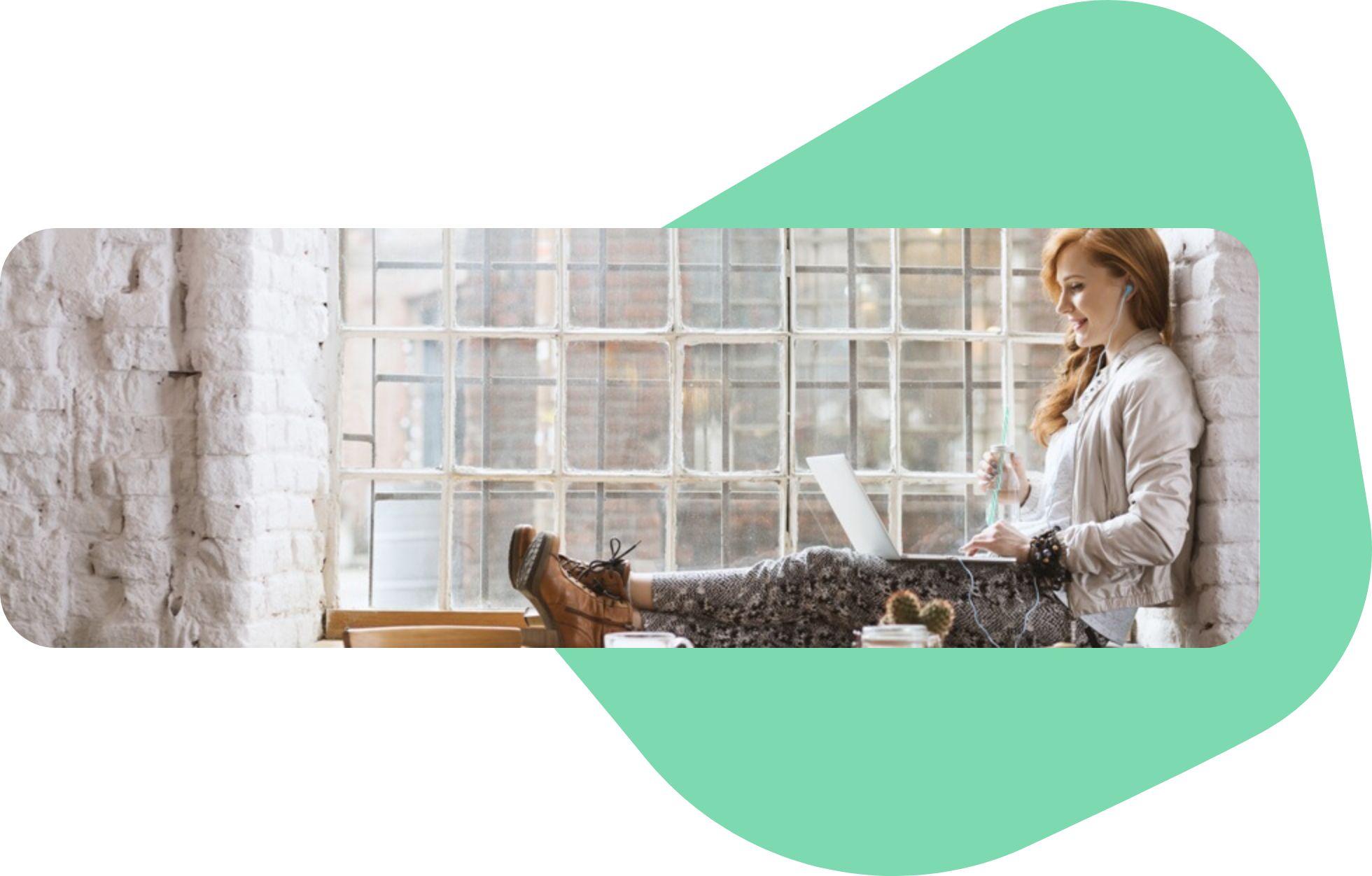 purpozed offers Software as a Service as a platform on which companies manage their corporate volunteering activities in a simple and measurable way.
As corporate volunteers, employees find a broad selection of innovative activities (skills-based, micro, free time management) and numerous opportunities for volunteering, which they can assume remotely via telephone or digital platforms, regardless of their location.
Flexible organization of activities through four different formats:
Projects
Long-term consulting / mentoring
Quick telephone consulting / 1h calls
Engagements (no expert knowledge required)
UPJ Study
"Companies have the possibility to evaluate the engagement of their employees based on different criteria (e.g. skills, SDGs, times, number of projects) and to have the reports displayed graphically."
UPJ

Saatkorn Blog
"purpozed is the name of the start-up I'm introducing to you today on SAATKORN. Great idea: it's about corporate volunteering. What exactly is behind it and what benefits does it bring for you as an employer,…?"
HR-Influencer Gero Hesse, SAATKORN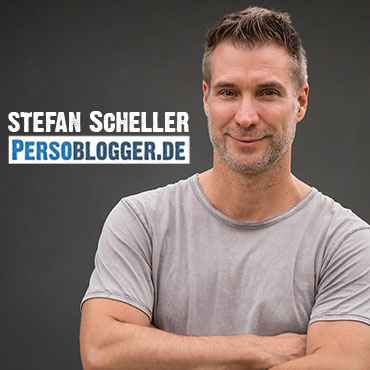 Persoblogger
"Corporate volunteering combines voluntary work and corporate social responsibility (CSR) with the sustainability goals of companies. In addition to verifiable impacts on employer branding, it is also about purpose and employee motivation. With its online platform, the HR start-up purpozed wants to bring together volunteers and employers virtually."
Stefan Scheller, "Persoblogger"